Questions about our brand or our mission? Ideas for a new line? Just want to chat?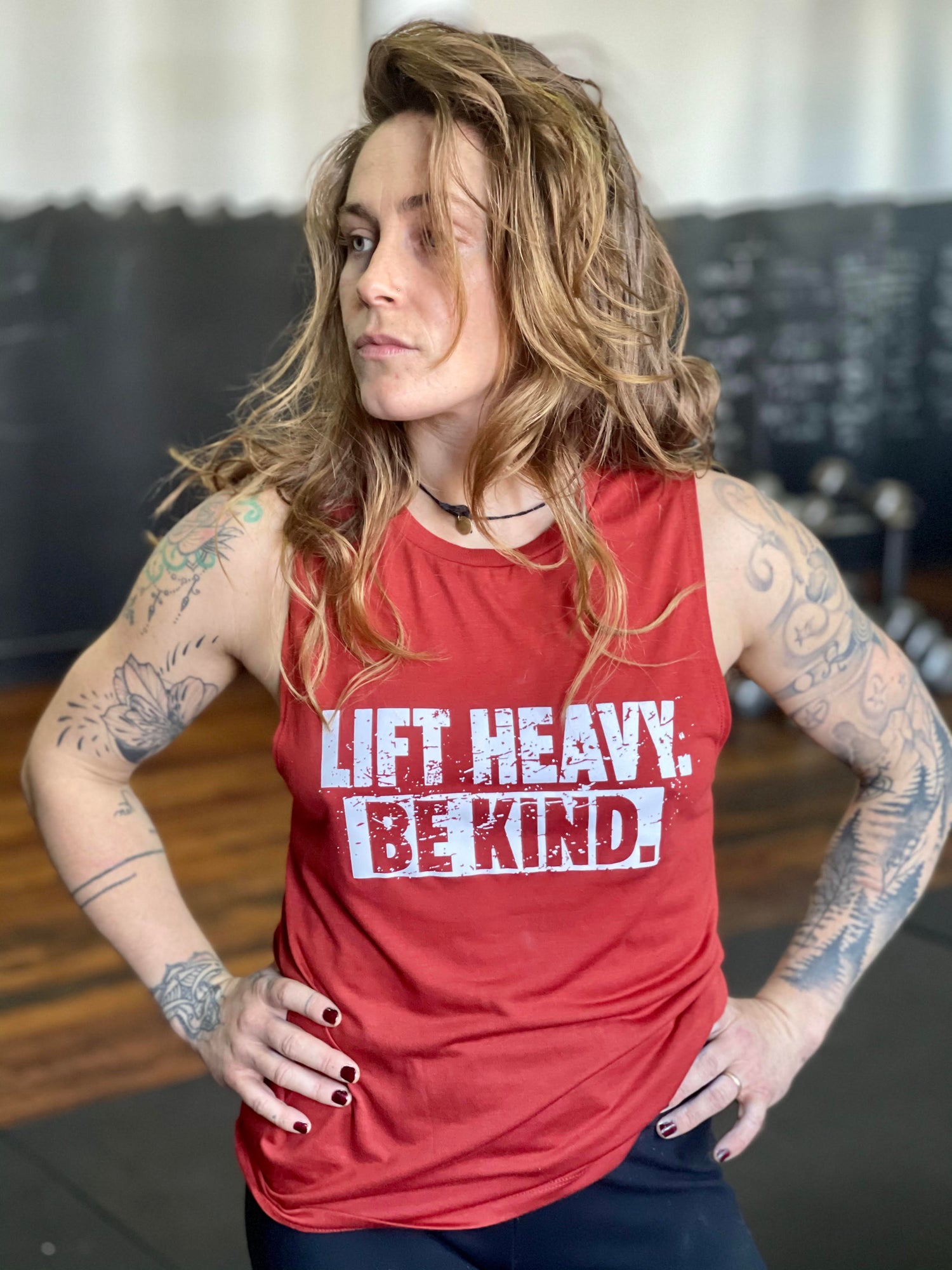 Let's Talk.
We love to hear from our peeps. Have a question about our mission or an idea for a new line? Just want to connect? We'd love to hear from you.
NOT Born This Way is the sister company of Iron Legion Strength Co. and owner and founder Scott Baumann is just a text message away. Hit 'em up at 207-303-8716 anytime!
Questions about an order or a size? Having an issue with the website or your order? Email Scott at: scott@ironlegionstrengthco.com and we'll make it right!